Only
to take advantage of this exceptional offer!
You can not find it in store
Shipping within 24 hours
International delivery

FREE
30-Day Money Back Guarantee
people are currently looking at this product
Current orders
---
Fungal Combat Feet Spray Foot Sterilize Spray Herbal Anti-fungal Infection Toe Treatment Onychomycosis Anti Bacterial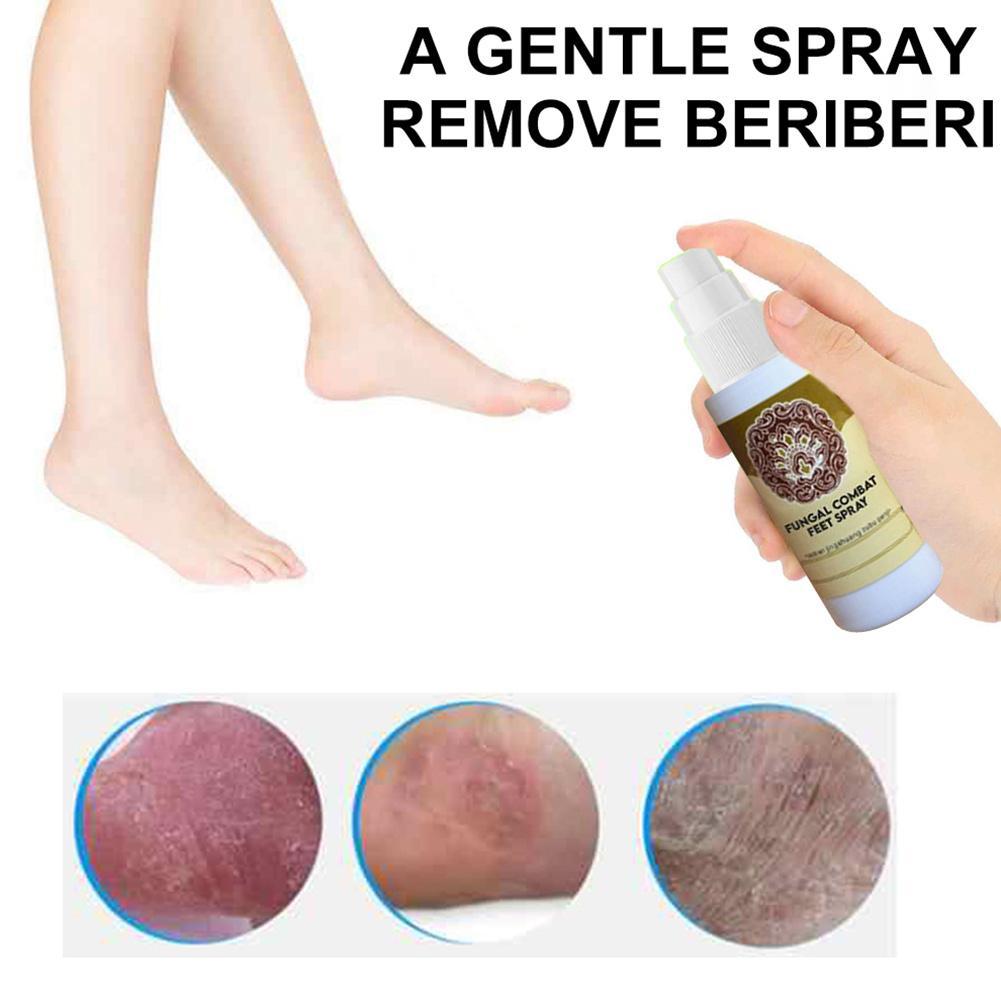 No more thick, discolored or cracked toenails!
Anti-Fungal Treatment Spray kills toenail fungus and treats severe fungal nail infections, preventing future recurrence and spreading of fungus to other nails.
Infused with anti-inflammatory agents and bio-enzymes, it uproots deep-set bacteria and fungal spores to cease their reproduction cycle.
The fact acting treatment solution penetrates nail bed quickly to reduce pain & heal thick toenails. Safe to use without side effects.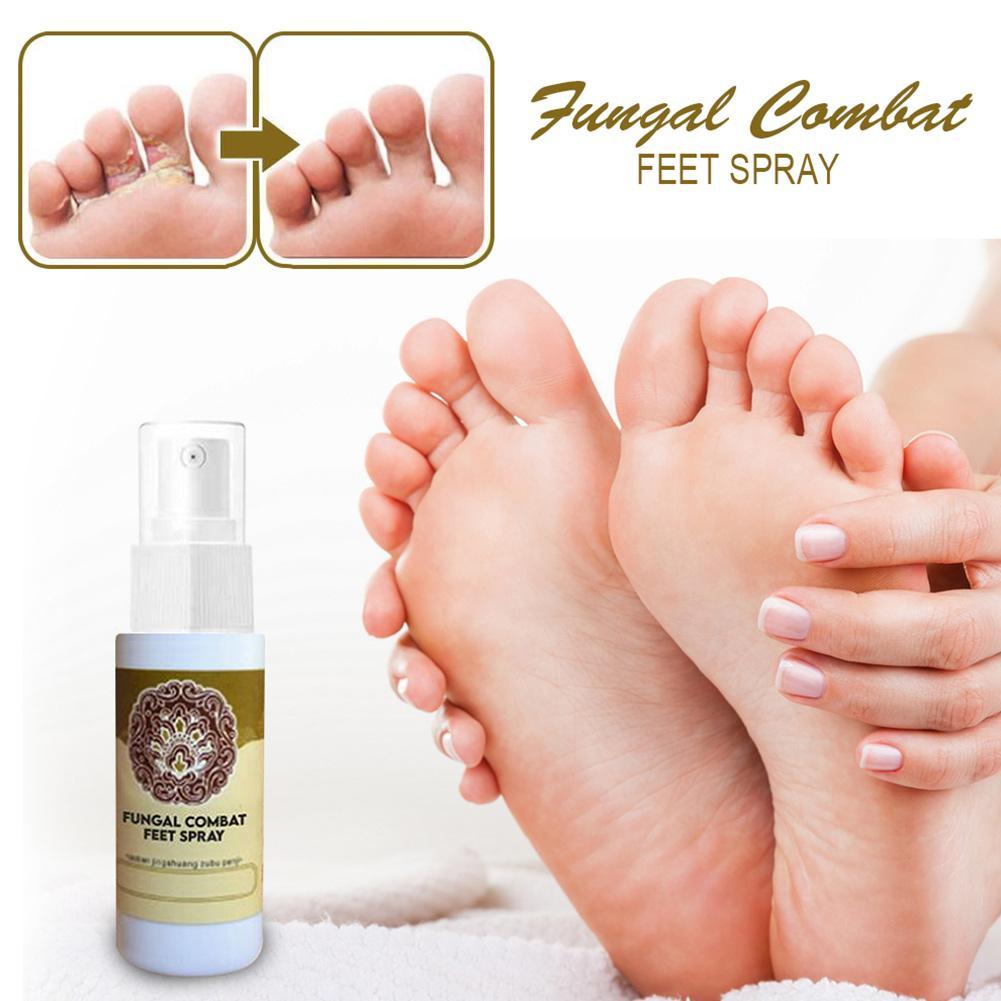 FEATURES:
ANTI-FUNGUS: Eradicates cracking & burning caused by toe fungus.
PAIN RELIEF: Reduces painful toes and inflammation to protect from athlete's foot.
EASY TO USE: Simply spray 3-4 times on affected area after shower.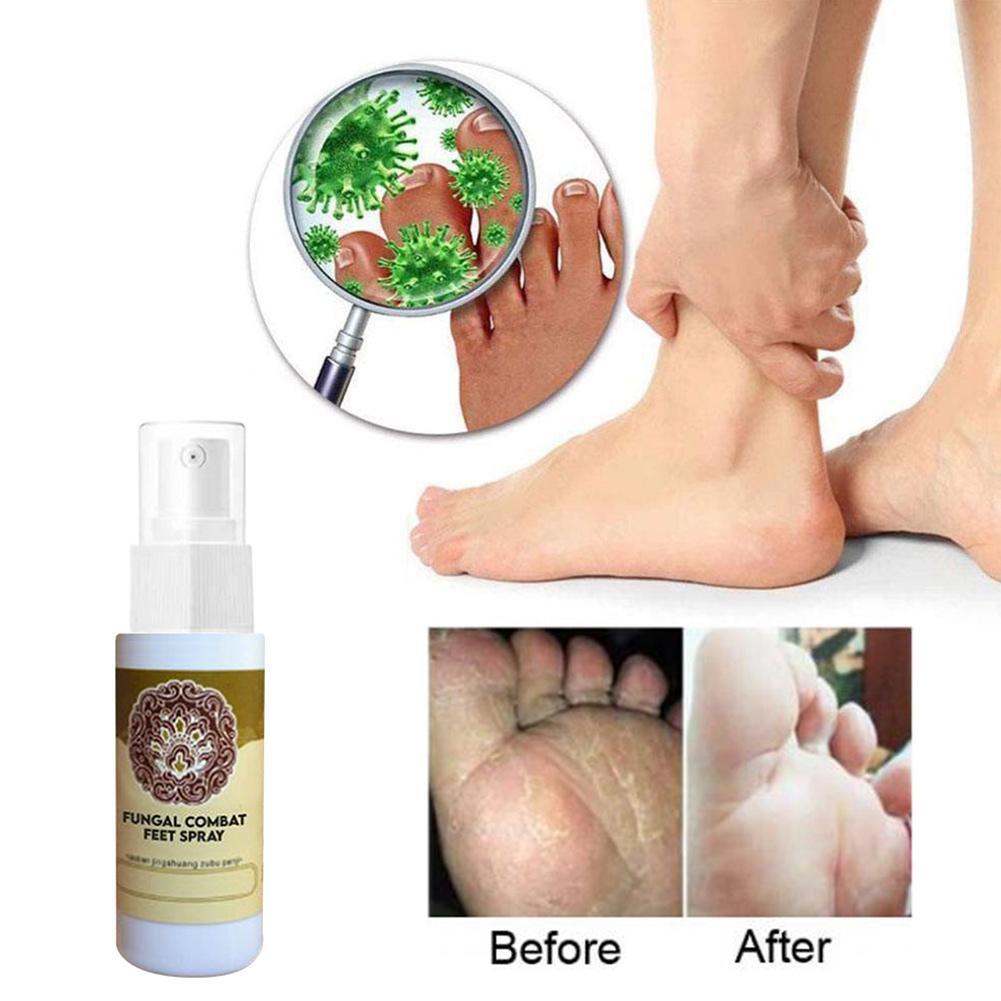 ODORFREE: Antiseptic and anti-bacterial properties to deodorize stinky feet.
REHYDRATE SKIN: Hydrates skin to prevent cracking and peeling of foot.
SAFE FORMULA: Infused with undecyclenic acid & botanical extracts to cure infection with no side effects.
SPECIFICATIONS:
Net Content: 60ml
Package Includes: 1 x Anti-Fungal Treatment Spray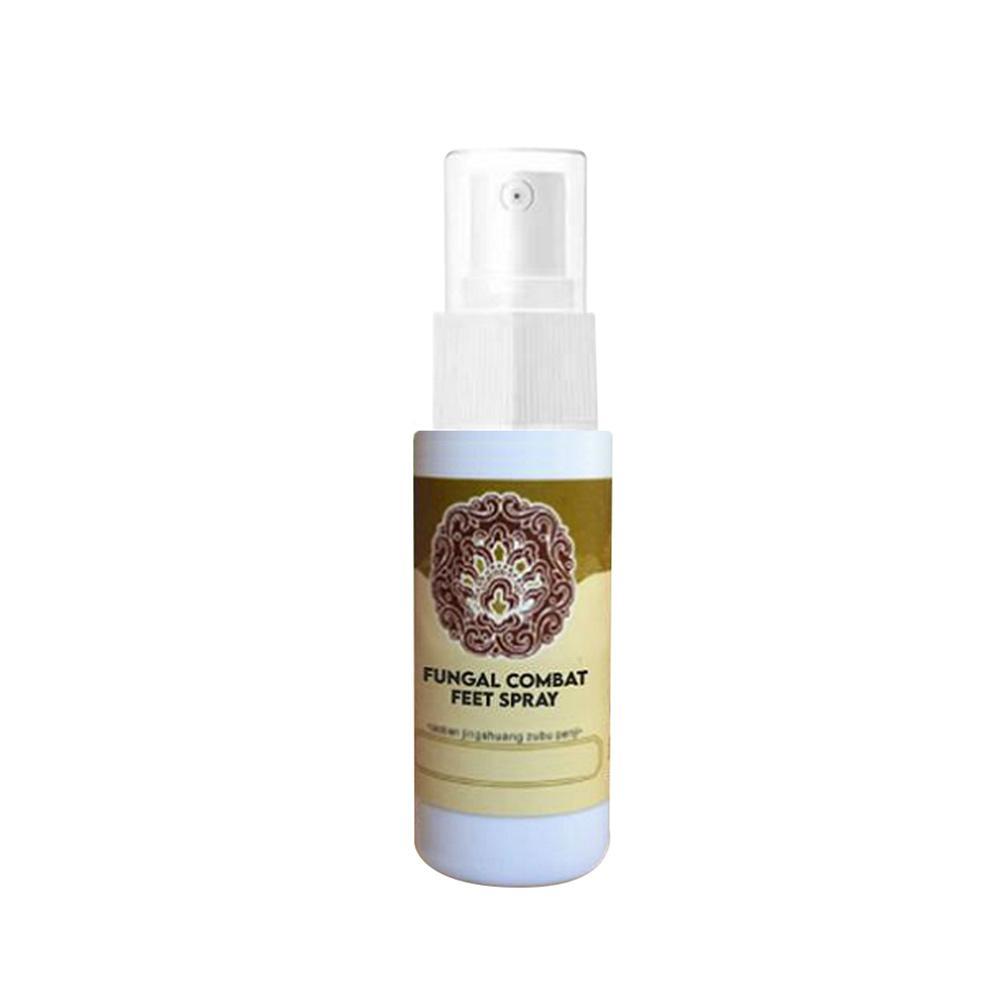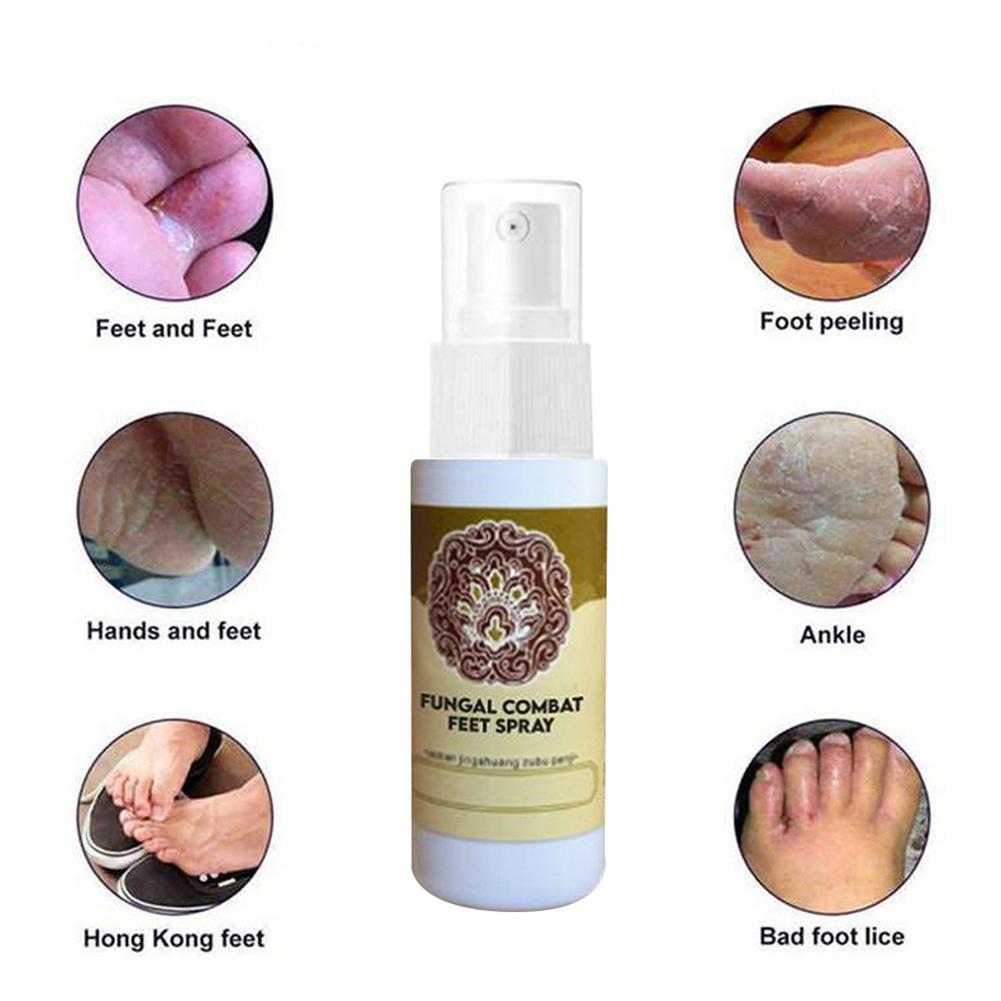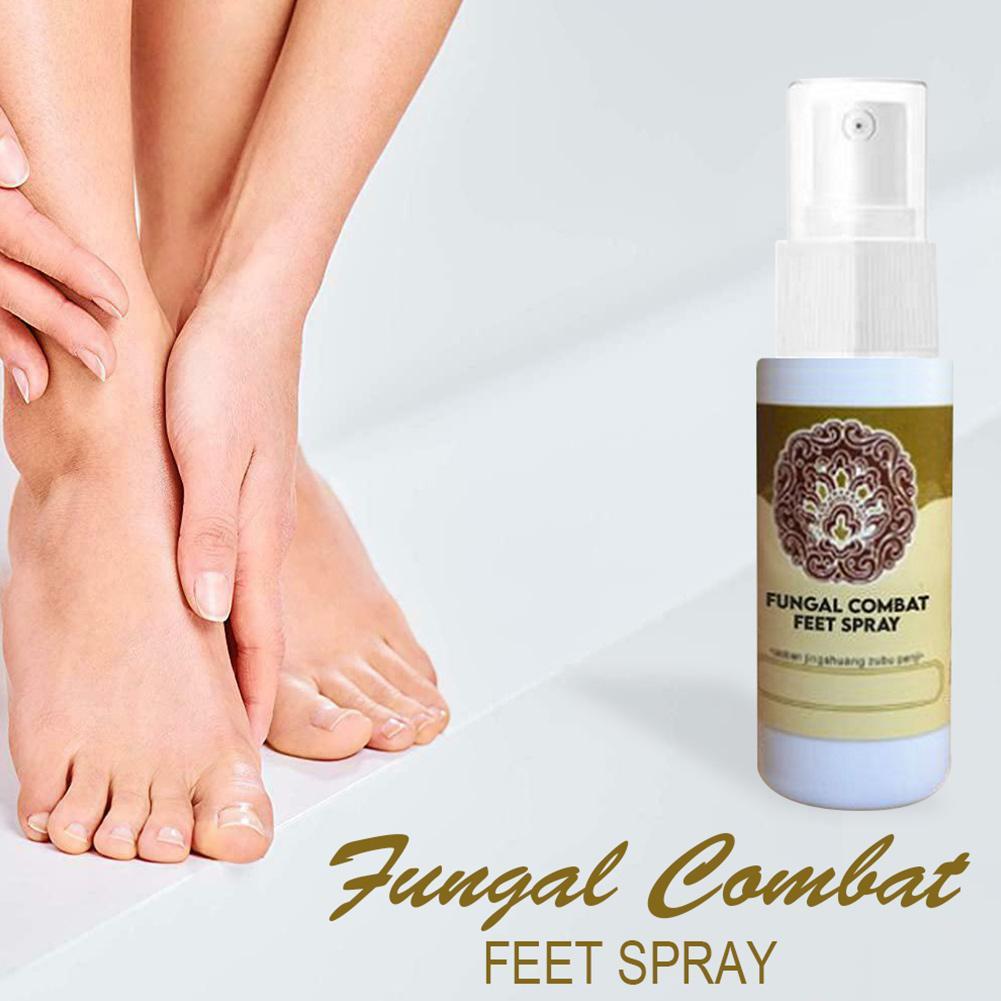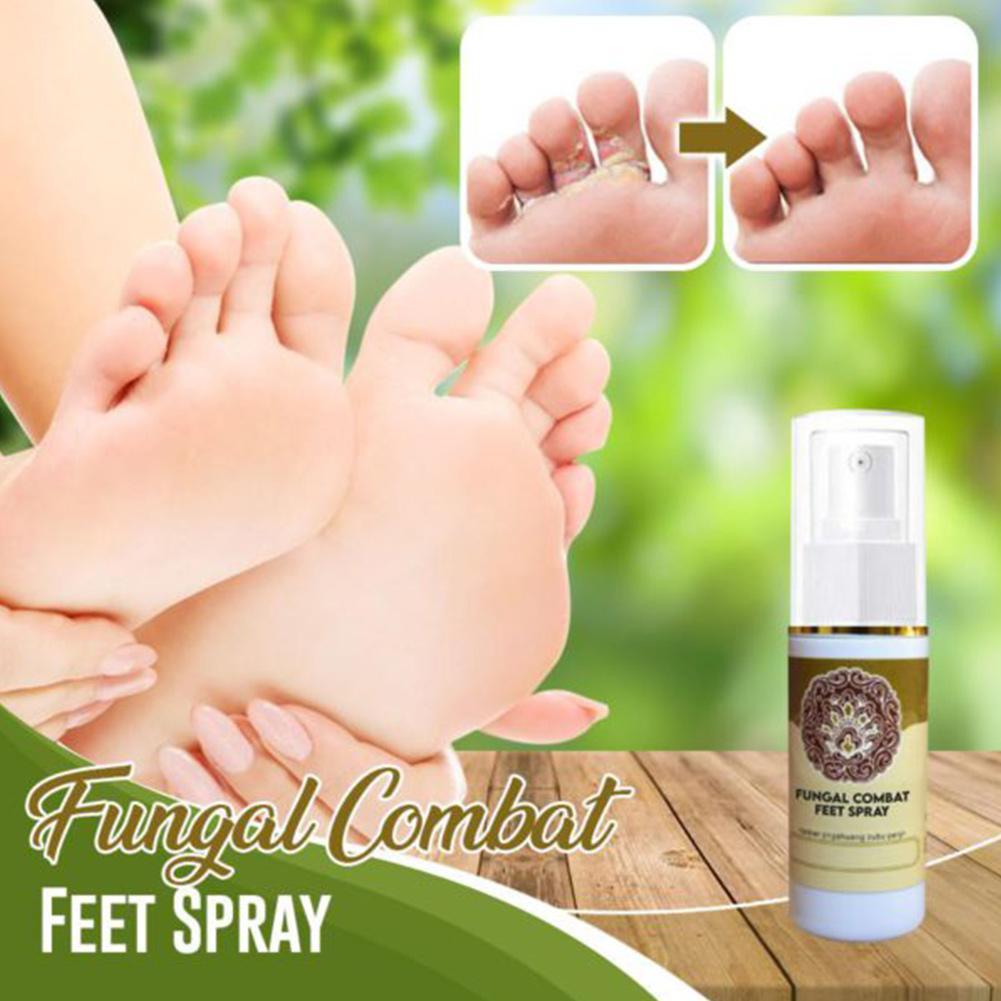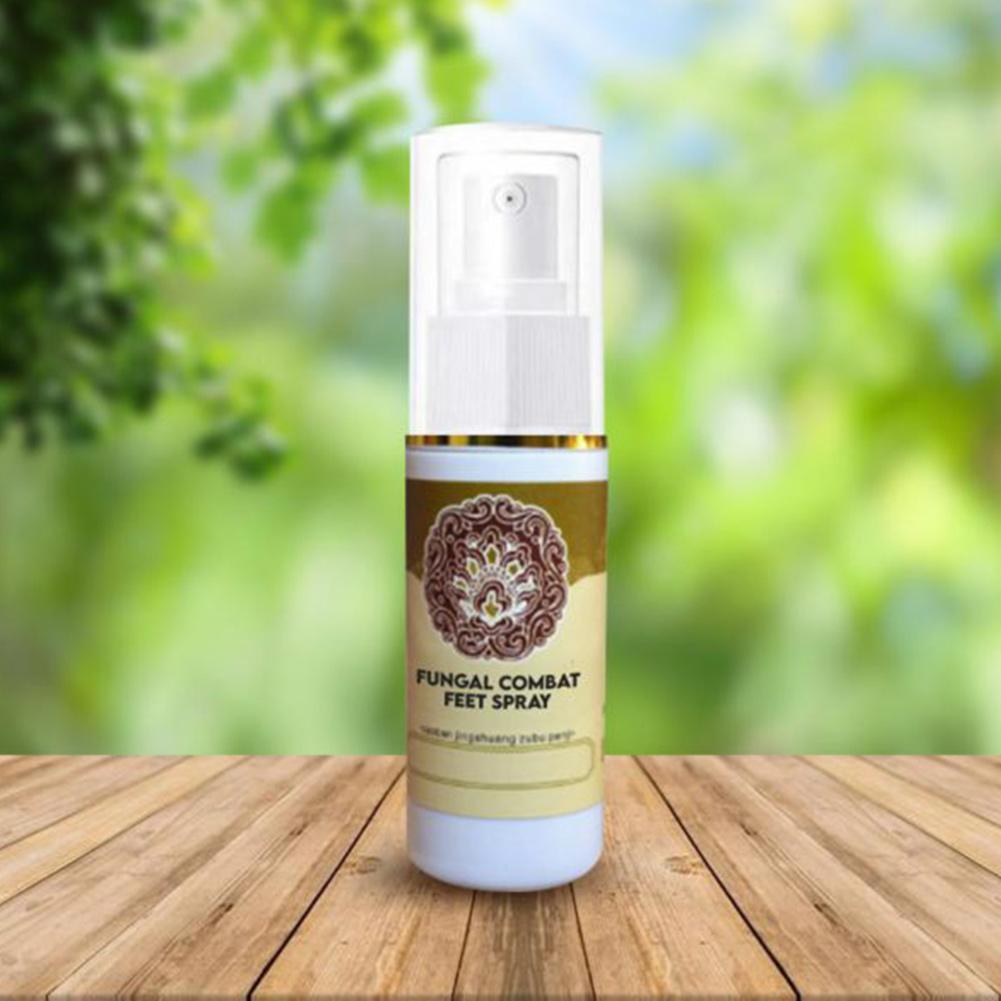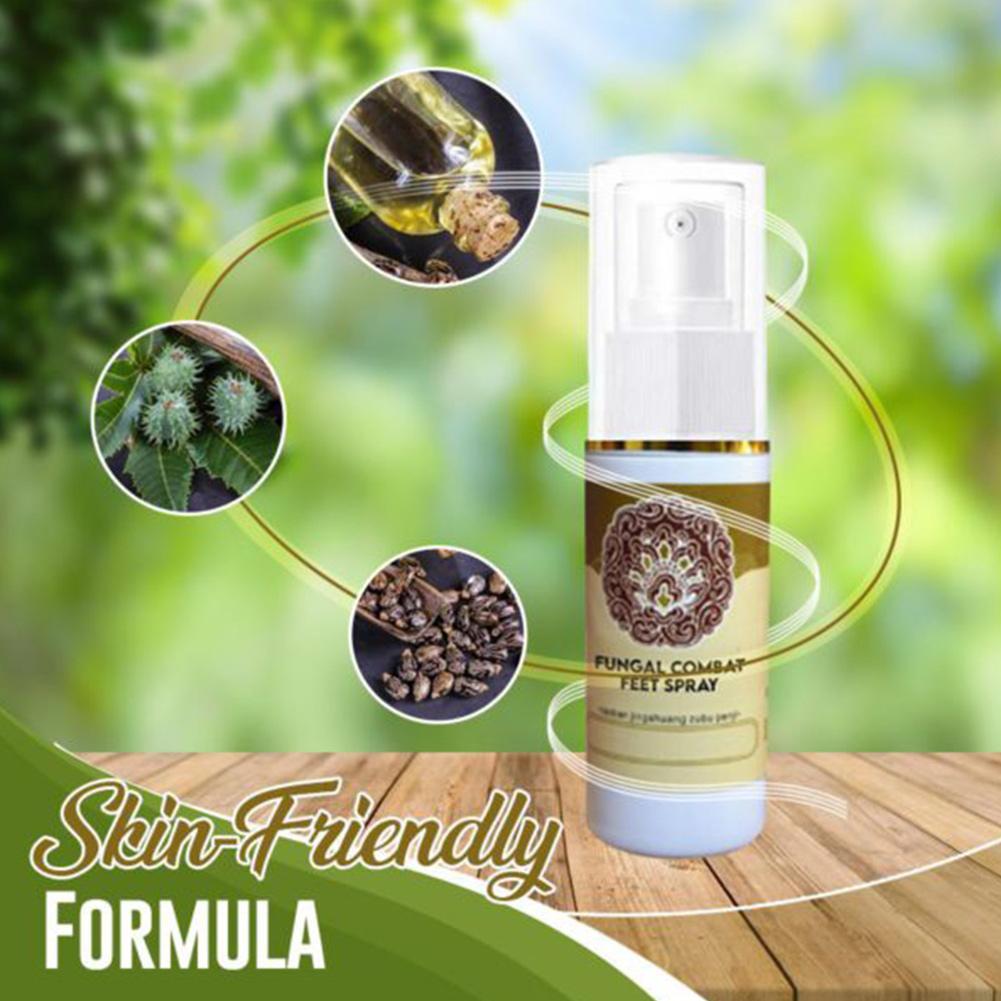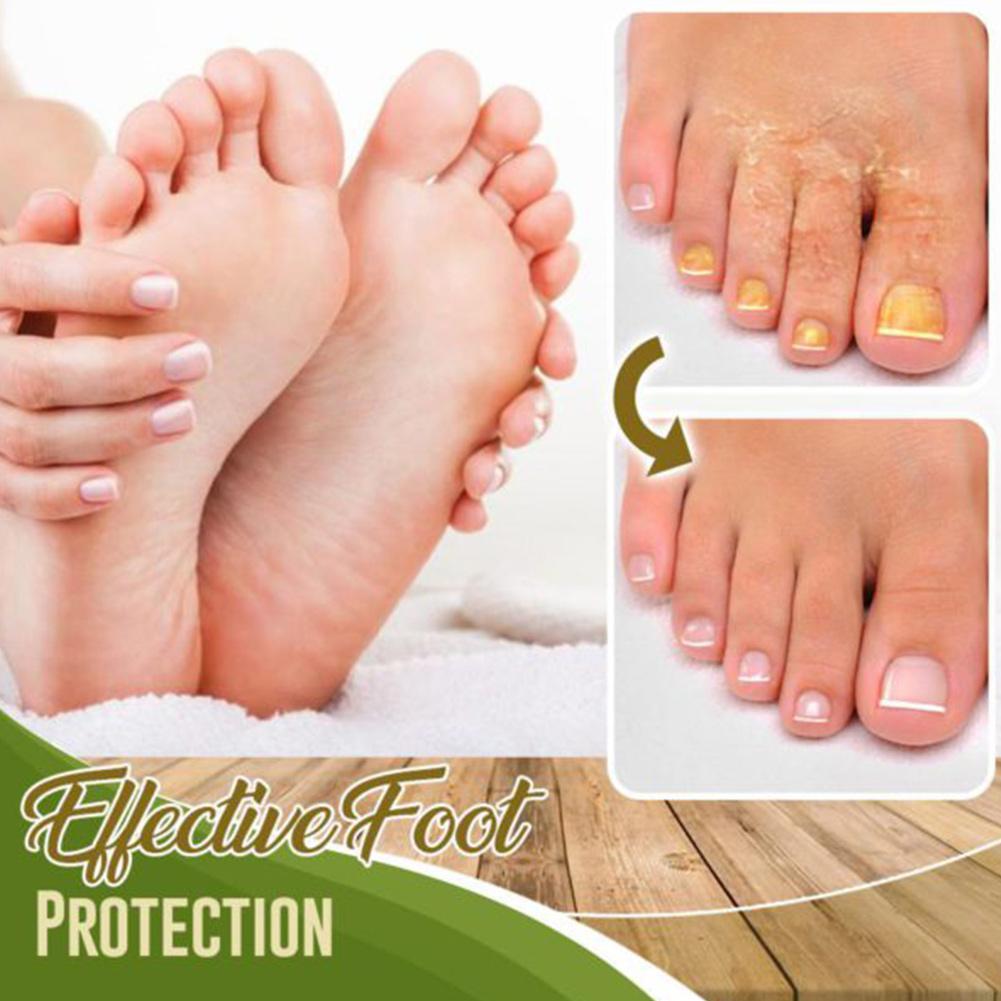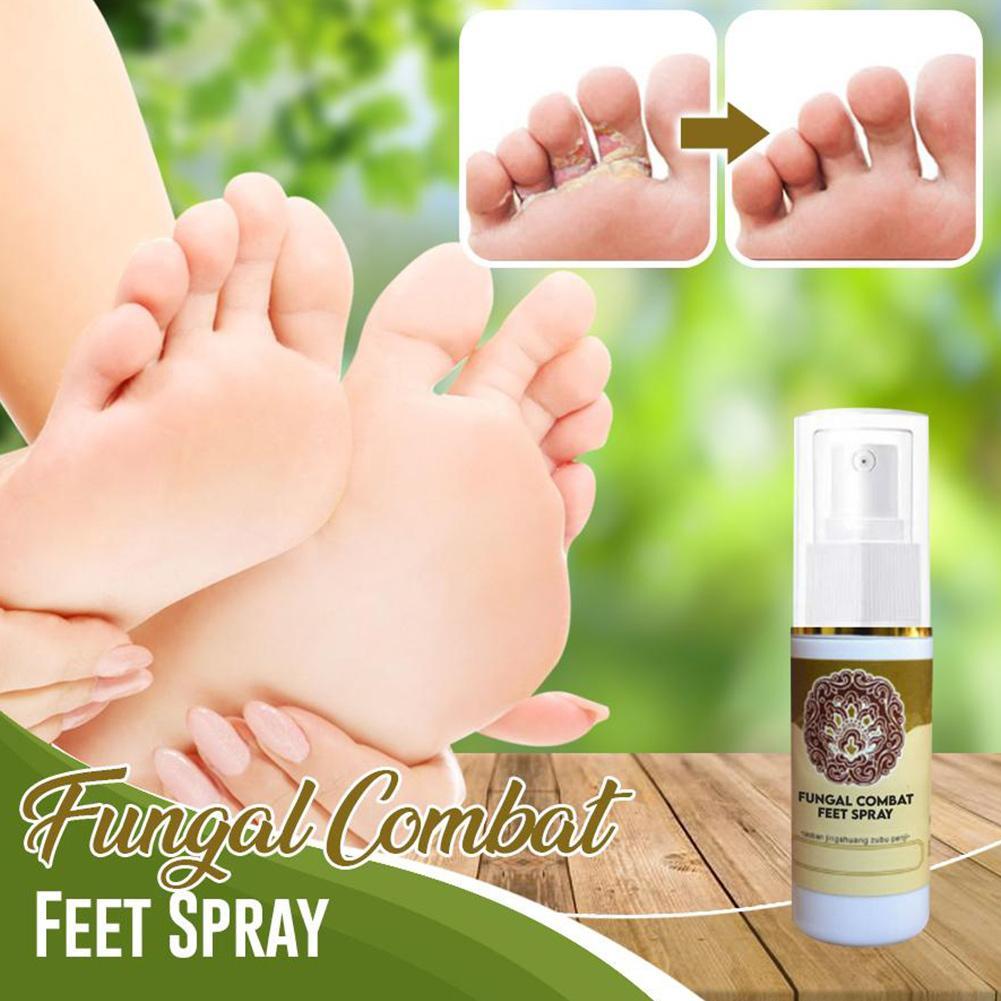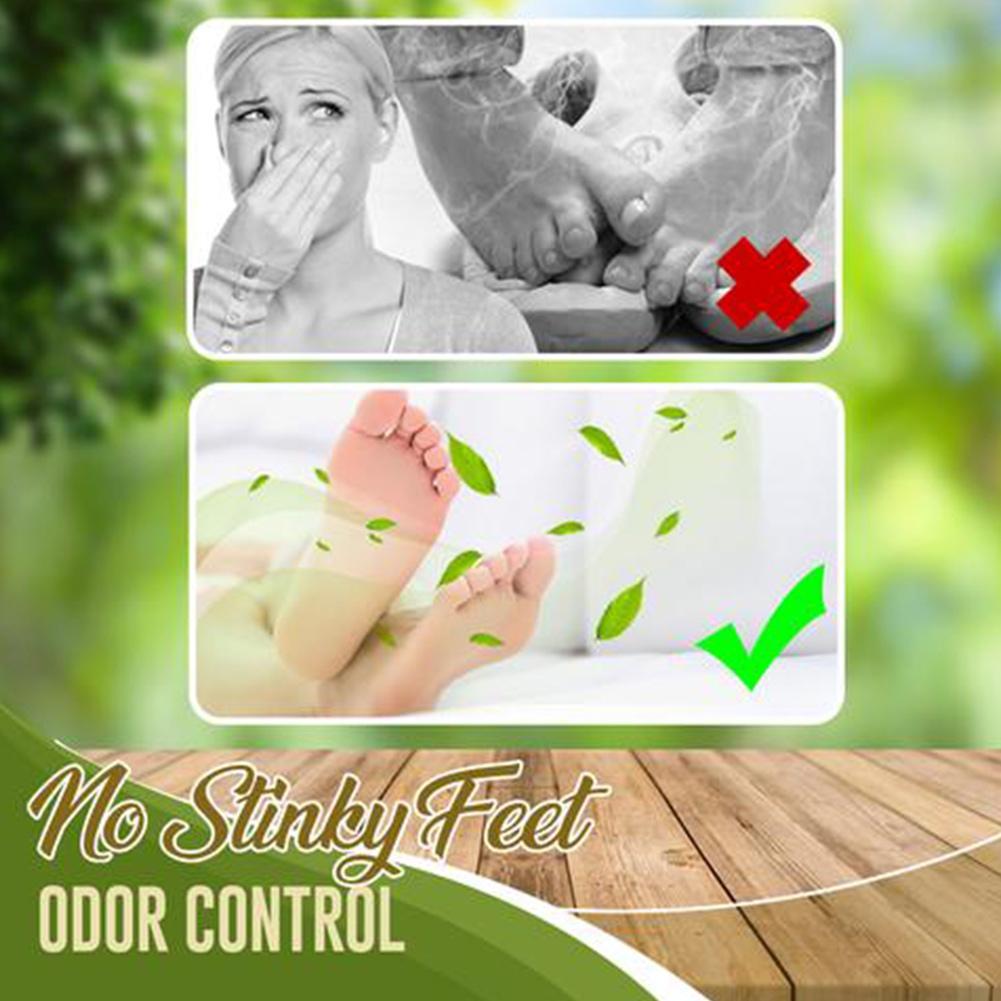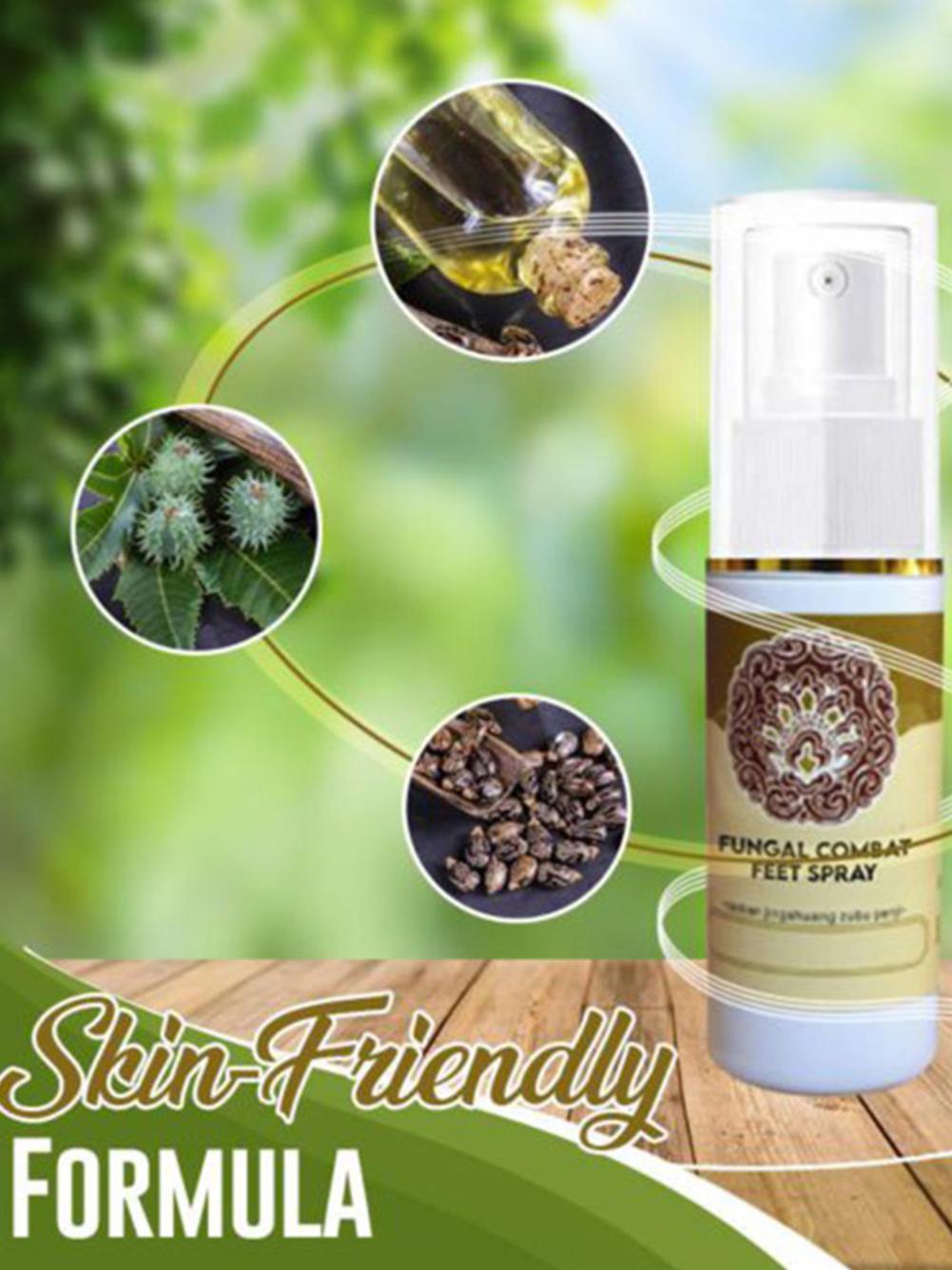 HIGH DEMAND AND PANDEMIC SITUATION!
Due to the extremely high demand and actual pandemic situation , orders take on average between 14 and 25 working days to arrive at their destination. Please be patient, we do our best to fill every order we receive!
---