Only
to take advantage of this exceptional offer!
You can not find it in store
Shipping within 24 hours
International delivery

FREE
30-Day Money Back Guarantee
people are currently looking at this product
Current orders
---
Organic Lifting Serum Breast Lifting Enhancement Breast Enlargement Essential Oil Enlargement & amp Growth Firming Big Bust Chest
An organic oil that accelerates collagen renewal to serve a fuller, plump bust in as little as 3 weeks! Infused with skin-loving ingredients, regular use reduces 73% the appearance of stretch marks, folds, and cellulite against sagging.
What makes CurvyBeauty Korean Bust Massage Oil special:
Lift, tighten & enhance breasts naturally
Serve fuller, plump busts in as little as 2 weeks
5X Collagen strengthening
Restore firmness to saggy skin
Erase stretch marks & cellulite
CONSISTS OF 2 KEY INGREDIENTS FOR AN EFFECTIVE BUST LIFT:
Soybean Extracts
Soy acts as natural estrogen. Studies suggest soy's beneficial role in menopause & affect hormone. Soy isoflavone supplements raised estradiol (estrogen) levels in women by 14%. It enhances breast enlargement. Studies show that a lifelong diet rich in soy foods reduces the risk of breast cancer in women. Soy contains protein, isoflavones, and fiber, all of which provide health benefits.
--Reference: Research Blog. Emedicinehealth.com
What Does Soy Actually Do To Your Hormones? | Discover Magazine
Breast Development - an overview | ScienceDirect Topics
Olive Extracts
Olive Extracts contain polyphenols and antioxidants, which help to reduce sagginess. polyphenols protect against premature aging, sun damage, and certain skin conditions. It increases the flexibility and firmness of the breast
--Reference: Research Blog. Emedicinehealth.com
FACT CHECK: Does Olive Oil 'Fix' Sagging Breasts?
Can Olive Oil Increase Breast Size? - 2014 panda SEO
Glycerin
Main Ingredients:
Collagen Complex, Soybean extracts, Olive extracts, Glycerin
How to use:
Cleanse your body thoroughly with a gentle cleanser, and pat your skin dry.
Apply the oil in gentle upward strokes and circular motions by using your fingers.
Wash free, let it dry naturally.
Use it Am & Pm daily for better results.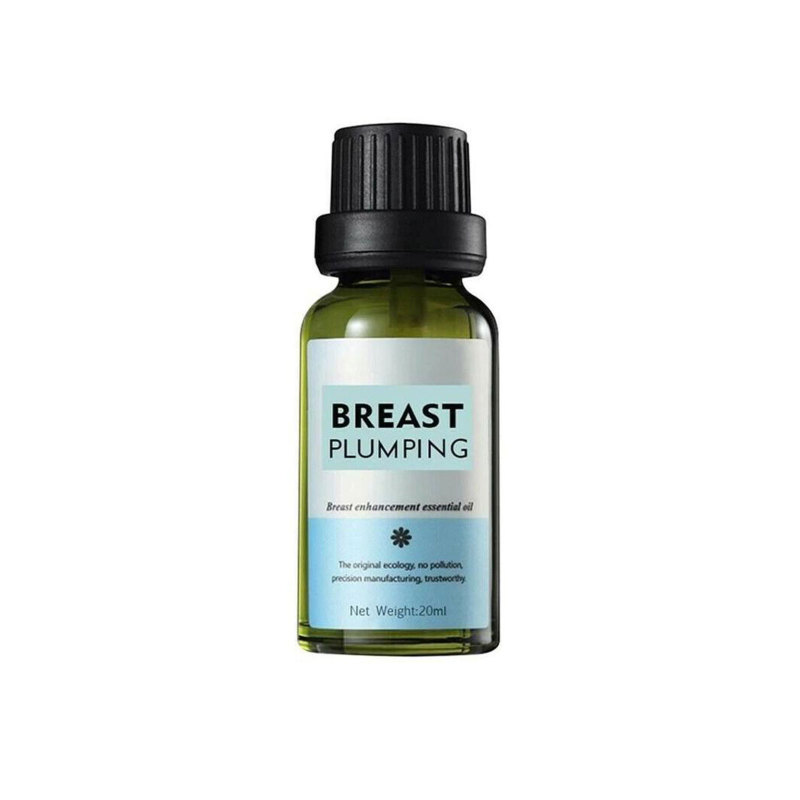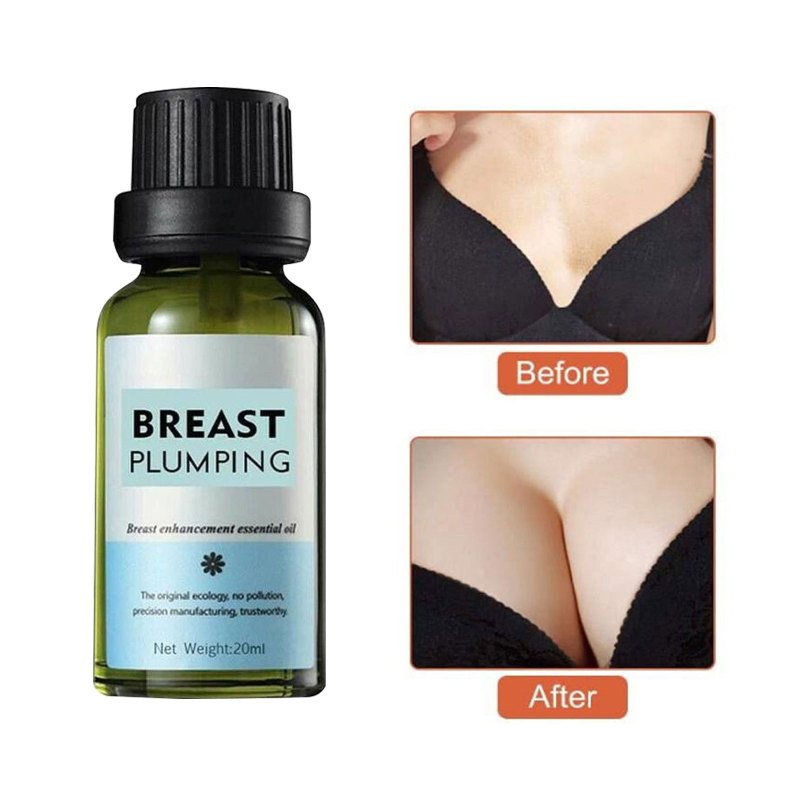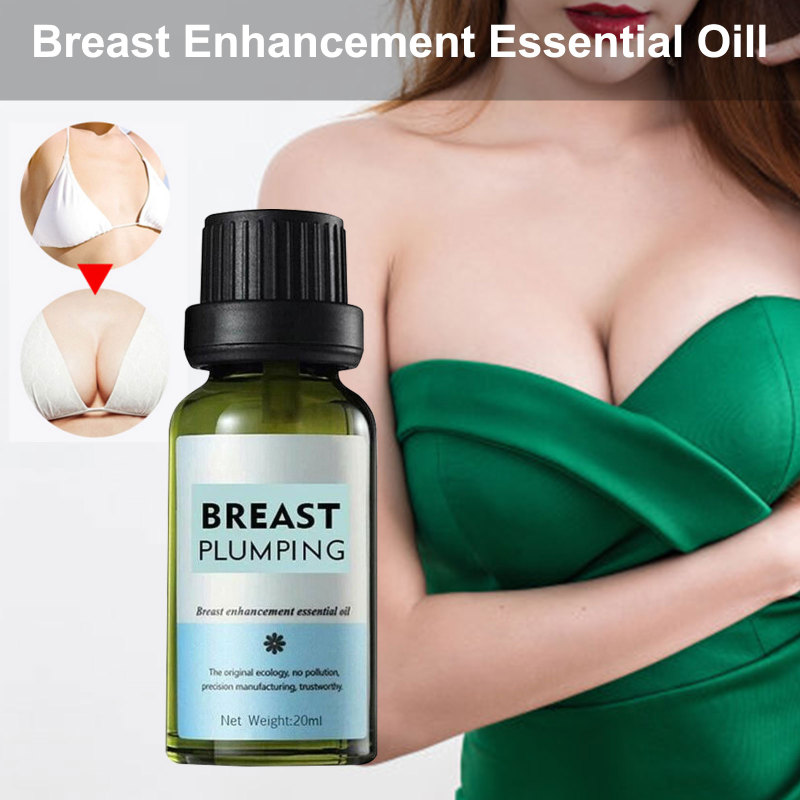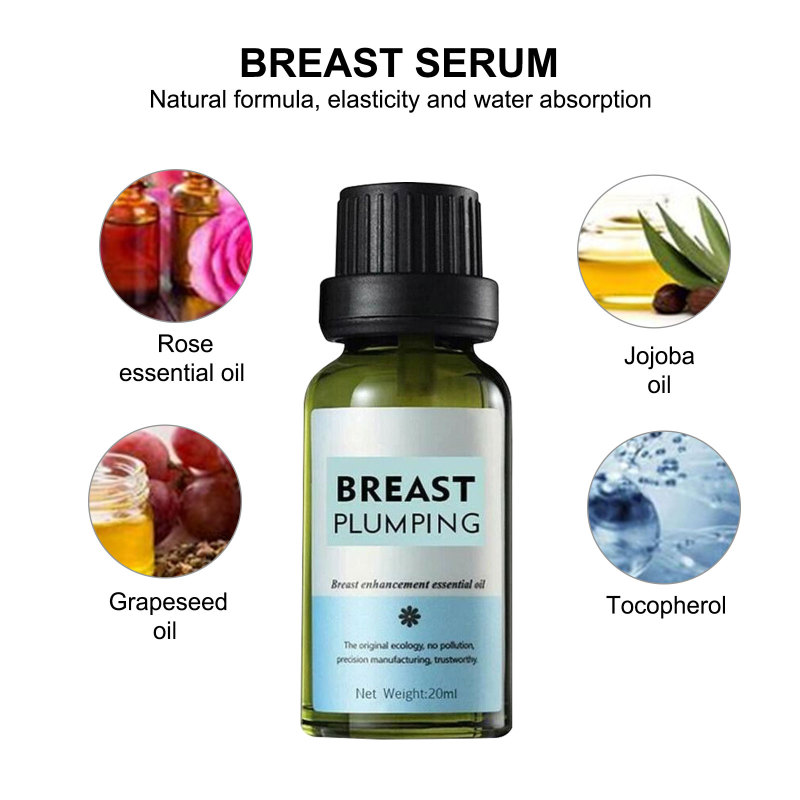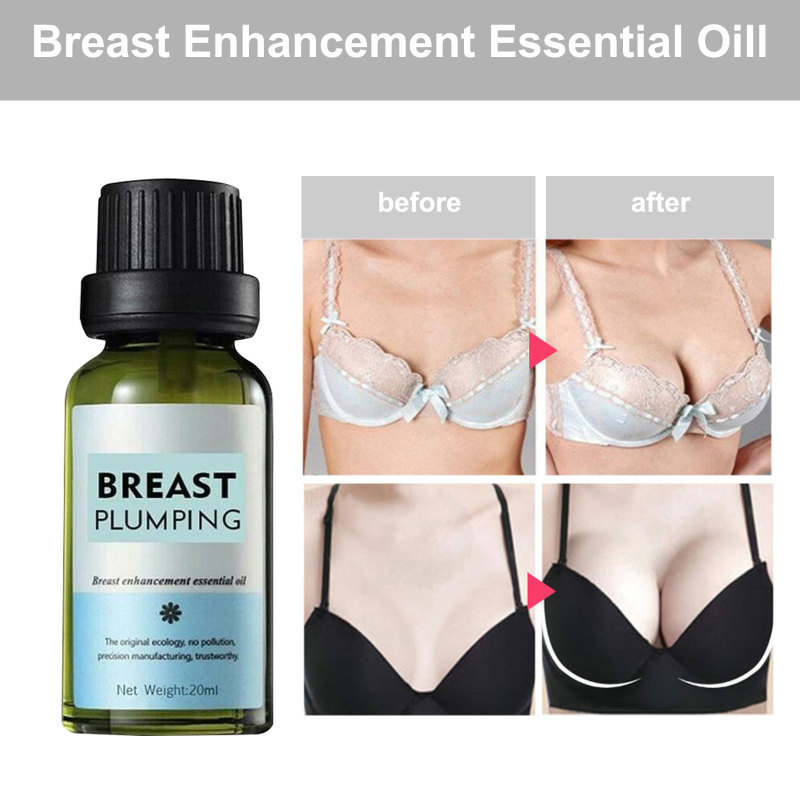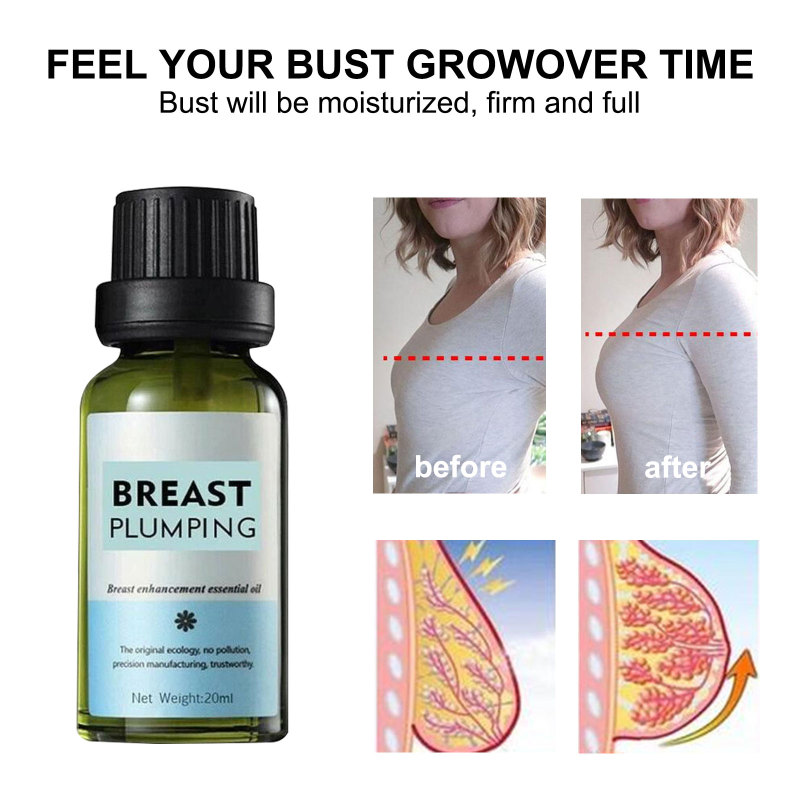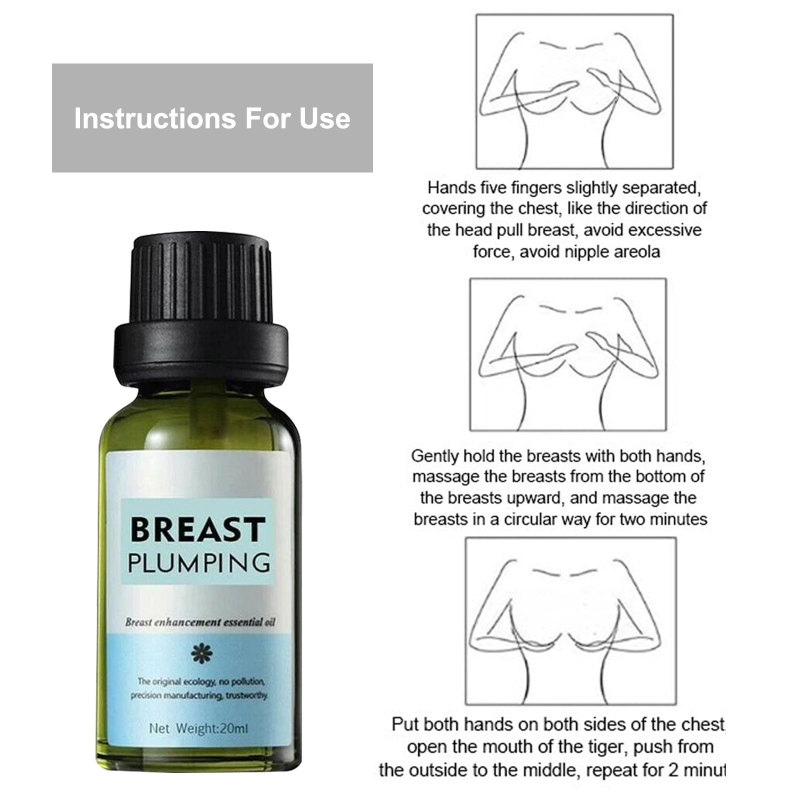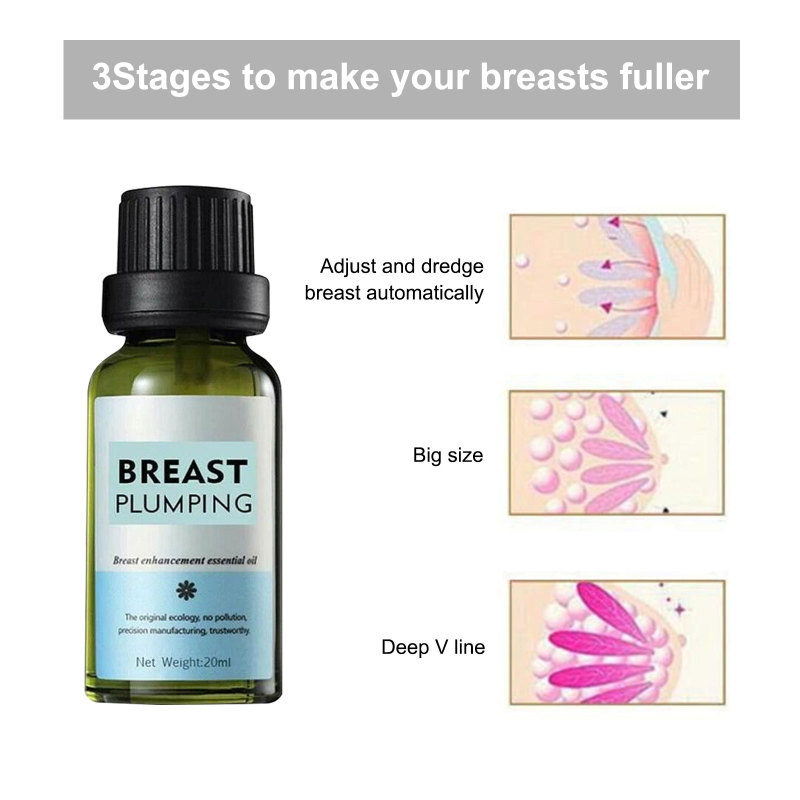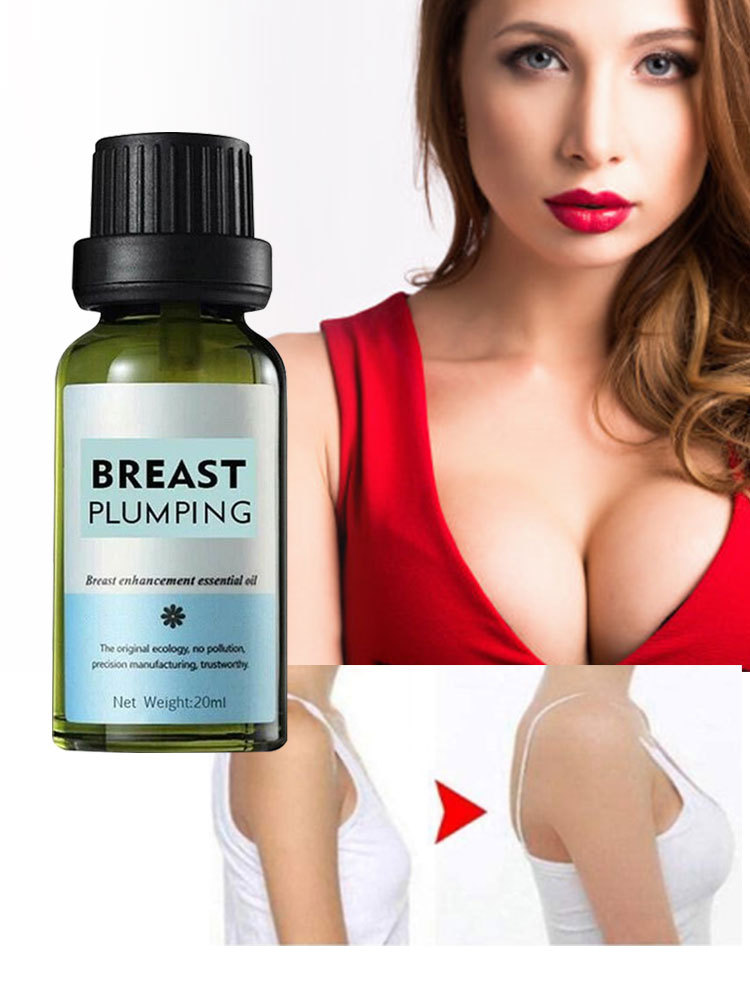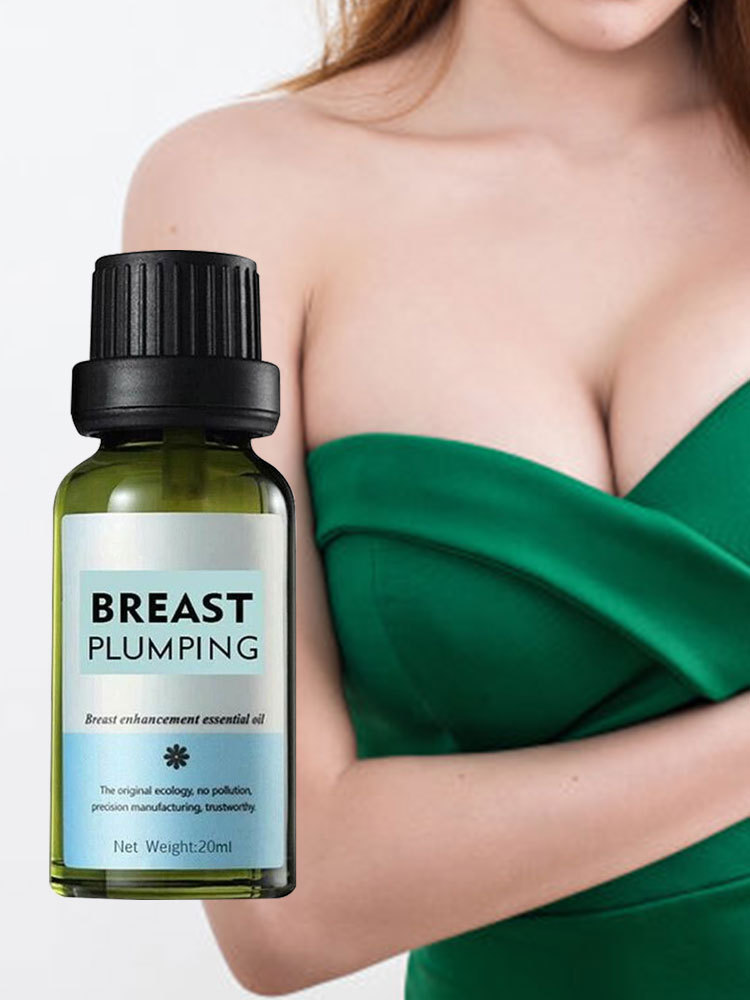 HIGH DEMAND AND PANDEMIC SITUATION!
Due to the extremely high demand and actual pandemic situation , orders take on average between 14 and 25 working days to arrive at their destination. Please be patient, we do our best to fill every order we receive!
---