Only
to take advantage of this exceptional offer!
You can not find it in store
Shipping within 24 hours
International delivery

FREE
30-Day Money Back Guarantee
people are currently looking at this product
Current orders
---
Here is a More Efficient Way to Paint Edges and Corners!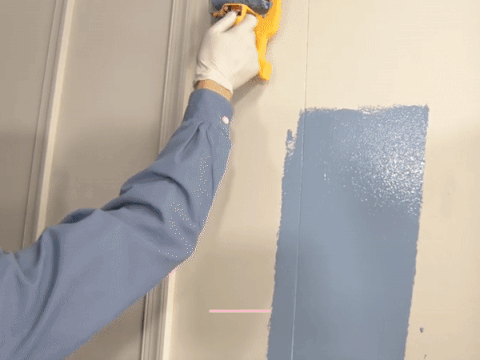 ABOUT THE PRODUCT:
✔️  Greatly reduces the time spent applying masking tape
✔️  Paints 10-20 times faster than a sash brush
✔️  Cuts in 5-8 feet per load
✔️  Cuts in a band that is 4" wide
✔️  Reduces the number of painters needed on a job by 50% or more
✔️  Pays for itself in labor savings on the first day on the job
✔️  Ensures that even painters with little or no experience can paint consistent, straight edges with no paint on the trim

Can be used to cut in the paint around:
Doors
Windows
Ceilings
Accent Walls
Baseboards
Crown Molding 
Chair Rail
Package Includes:
1* Clean-Cut Paint Edger
2* Rollers
2* Brushes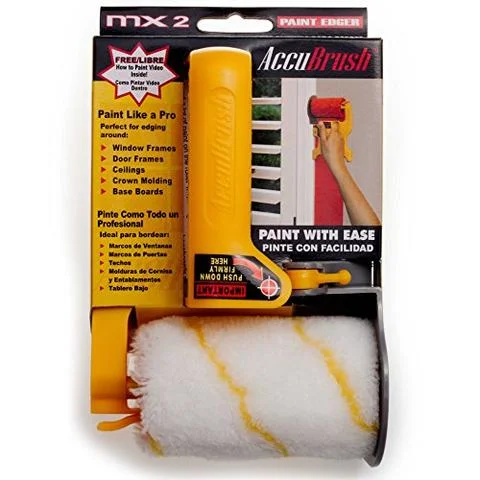 HIGH DEMAND AND PANDEMIC SITUATION!
Due to the extremely high demand and actual pandemic situation , orders take on average between 14 and 25 working days to arrive at their destination. Please be patient, we do our best to fill every order we receive!
---